Summer Wedding at the Delamar in West Hartford
Client: Kiki & Roger
Venue: The Delamar West Hartford
About the event: This wedding was the perfect combination of modern elegance and summer fun. We set out to design the spaces by combining the couple's love for Mad Men & the color green. A private terrace on the 2nd floor was transformed into an intimate ceremony space and the reception followed in a stunning tent. We mixed greens, yellows and oranges to create a bright and summery feeling throughout. Mid-century modern seating areas in between long communal tables encouraged guests to mingle. And large orbs hung from the ceiling to give the tent a fun glow. An installation of smaller urchin orbs over the dance floor created a summer night vibe where guests danced late into the night. Confetti canons, glow sticks and late night snacks, including mini donuts, were the quintessential elements for saying good night.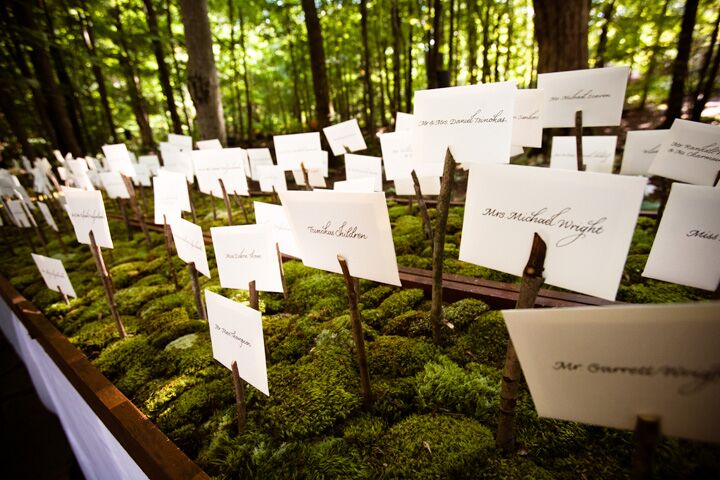 Next Wedding: Midsummer Night