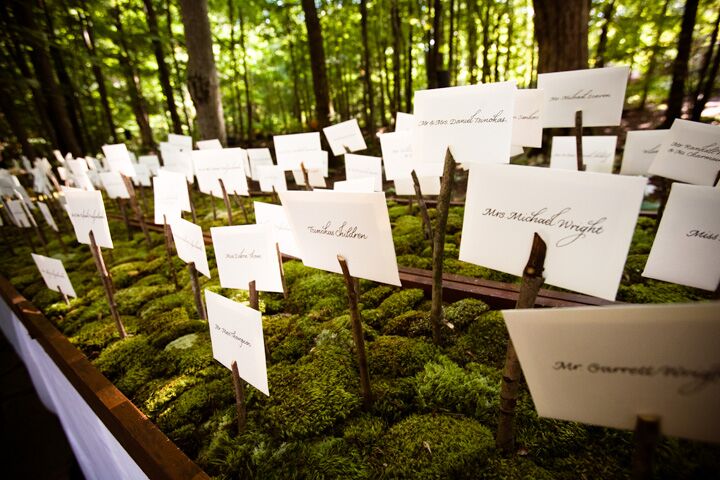 Midsummer Night Wedding in this Couple's Hometown
Client: Natalie & Joe
Location: Private residence. Fort Wayne, Indiana
About the Event: After location scouting in Greece and Italy, the couple decided on the bride's family home in Indiana. However, Macedonian traditions prevailed throughout the ceremony and evening festivities. We captured the essence of a big family wedding under a tent in the backyard with the use of romantic candles, charming country flowers and the use of several different sized tables.
All photographs courtesy of Albright Creative Imagery