Bar Mitzvah and Bat Mitzvah Planning Services
Planning a bar or bat mitzvah is an exciting time but can also be overwhelming. There are so many things to think about – and family members to take care of! Let us create the magic and provide you with peace of mind knowing that we're taking care of all the details. We're always by your side with the services we offer.
We'll help you find the perfect location for your theme, guest count and budget
We'll create personalized timelines to help you stay on track.

We'll give you access & personalized recommendations to our top vendors, including DJs, talented photographers, the latest technology & games, and the best caterers
We'll coordinate & meet with all vendors – including all final meetings

We'll provide contract negotiations to get you the best possible pricing

We'll take care of any permits you might need

We'll create estimates and budgets for responsible planning

We'll provide design briefs & execute them based on your vision - or help you create one.
Our designs include color stories, floorplans, renderings, swatches, samples, floral presentations, décor element details and a relative itemized production estimate

We can create a fun logo & creatively find ways to use it

We'll manage all your event rentals & selection

We'll provide you with customized interior and exterior lighting design
We'll help with ceremony traditions & any cultural needs
We consult on menu & cake selections

We assist with invitations, programs and thank you cards. From assembling and mailing to rsvps – we can help as little or as much as you need

We'll assist with guest accommodations, transportation and additional activities

We're experienced in celebrity and entertainment recruitment and management, including VIP services, security & special audio visual needs.

We'll help you find give away gifts that make a lasting impression. And we'll make sure they get distributed
We'll prepare a "day of" schedule for the vendors

We'll prepare an evening timeline for you and your family – so you know where you have to be and when

We'll prepare a final list of payments and tips – and take care of distributing them

We include staffing for the day of your mitzvah and a design staff to set-up your ceremony and reception details

We'll make sure all the details are taken care of - so you can focus on making memories!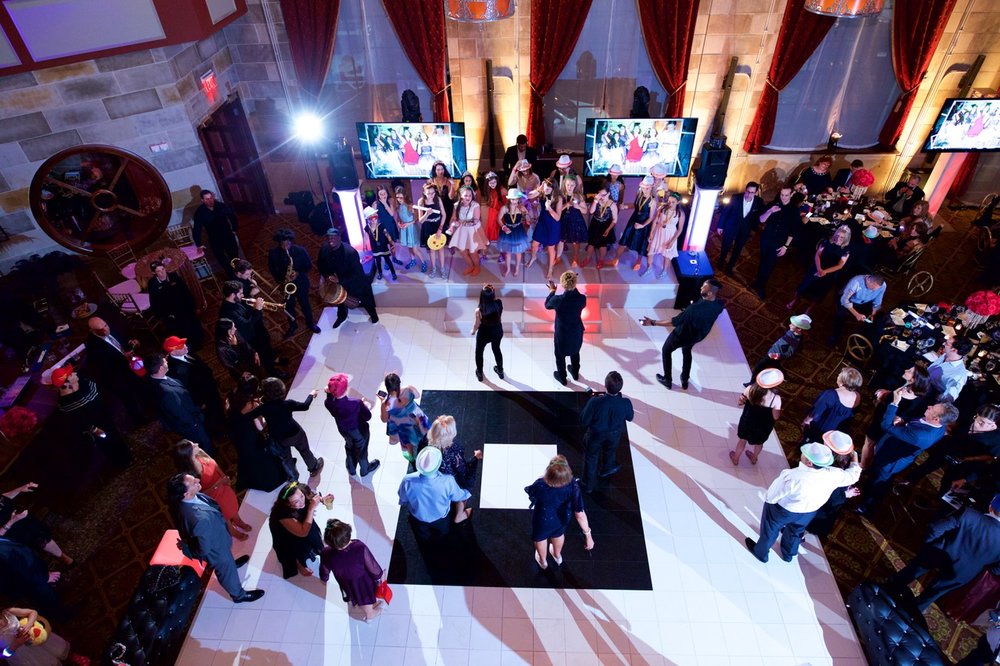 Plan your Mitzvah with Marina Luri Events