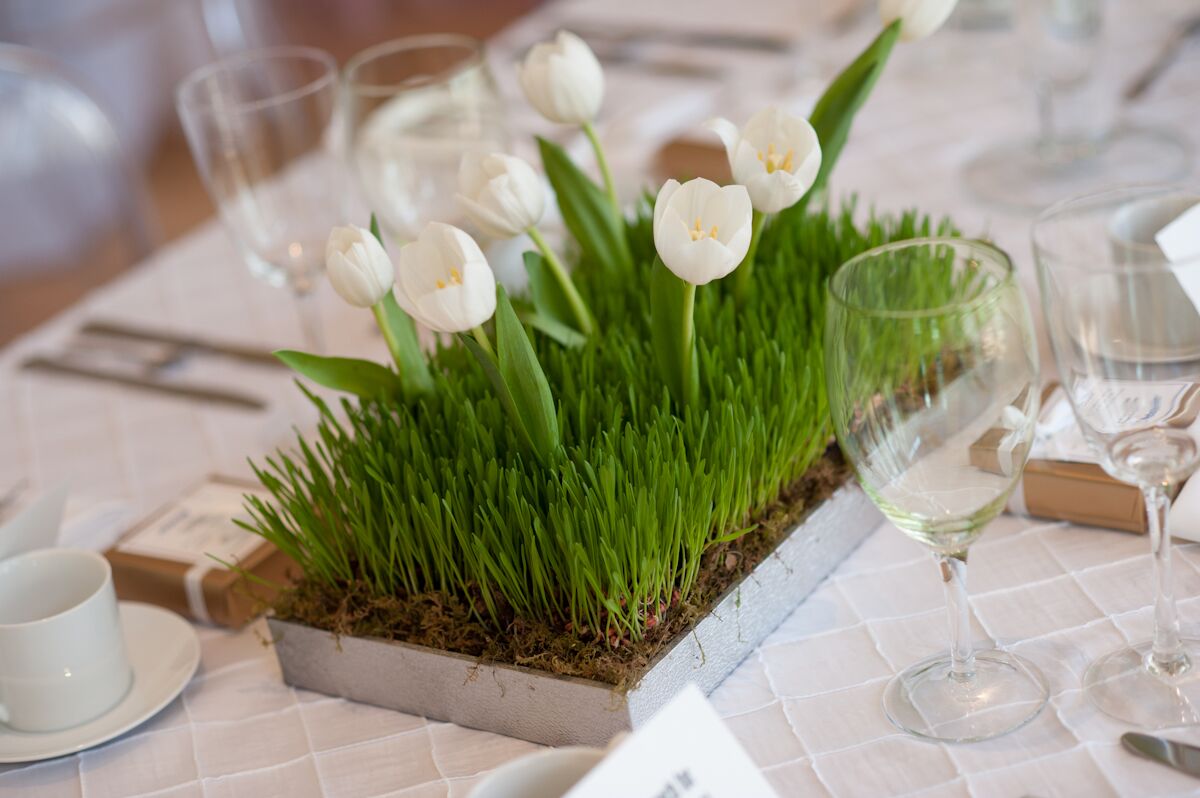 two galleries, two looks.
NBMAA Party of the Year 2013
Client: New Britain Museum of American Art
Location: New Britain, CT
About the Event: We did two different looks for two different galleries. One was inspired by Spring and the other was by the Toulouse Lautrec exhibit which took place in only one gallery.