A Romantic Photoshoot
Client: Sylvie and Michael
Venue: The Hillstead Museum
About the event: Winter's colors, snow and fur were the inspiration for this gorgeous shoot at the Hillstead Museum. This historic property provided an amazing backdrop for our couple and their puppy. We mixed contemporary furnishings with classic pieces and added a touch of color to create a truly romantic setting. Fur accents helped keep everyone warm but also provided a touch of glamour. Everything from the invitation suite to the bride's shoes shared a similar color palette and intricate details. And the bride's custom jewelry made everything shine brighter.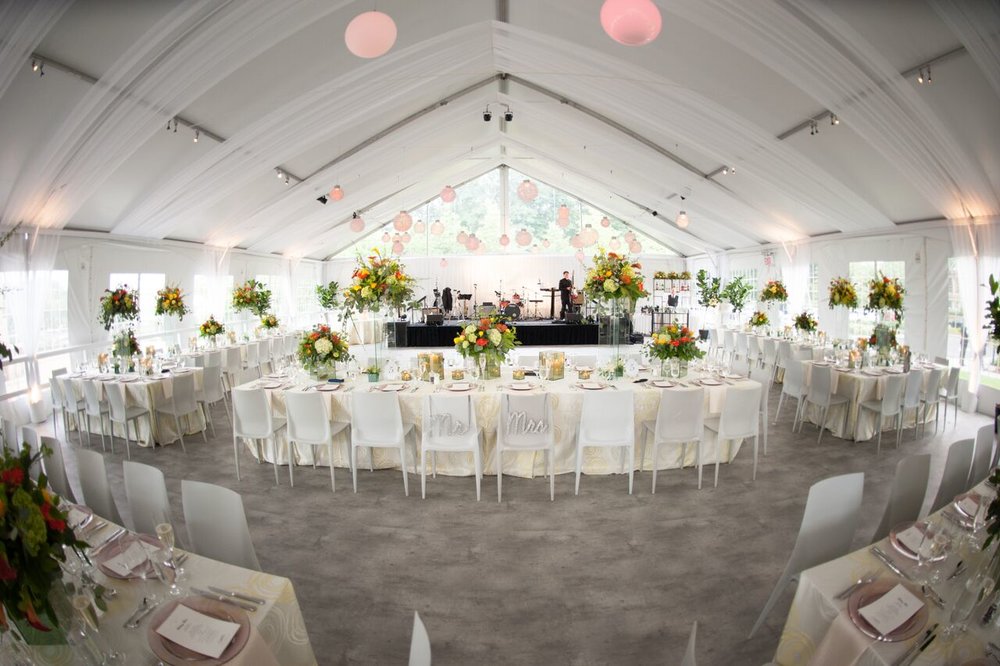 Next Wedding: Elegant Summer Fun